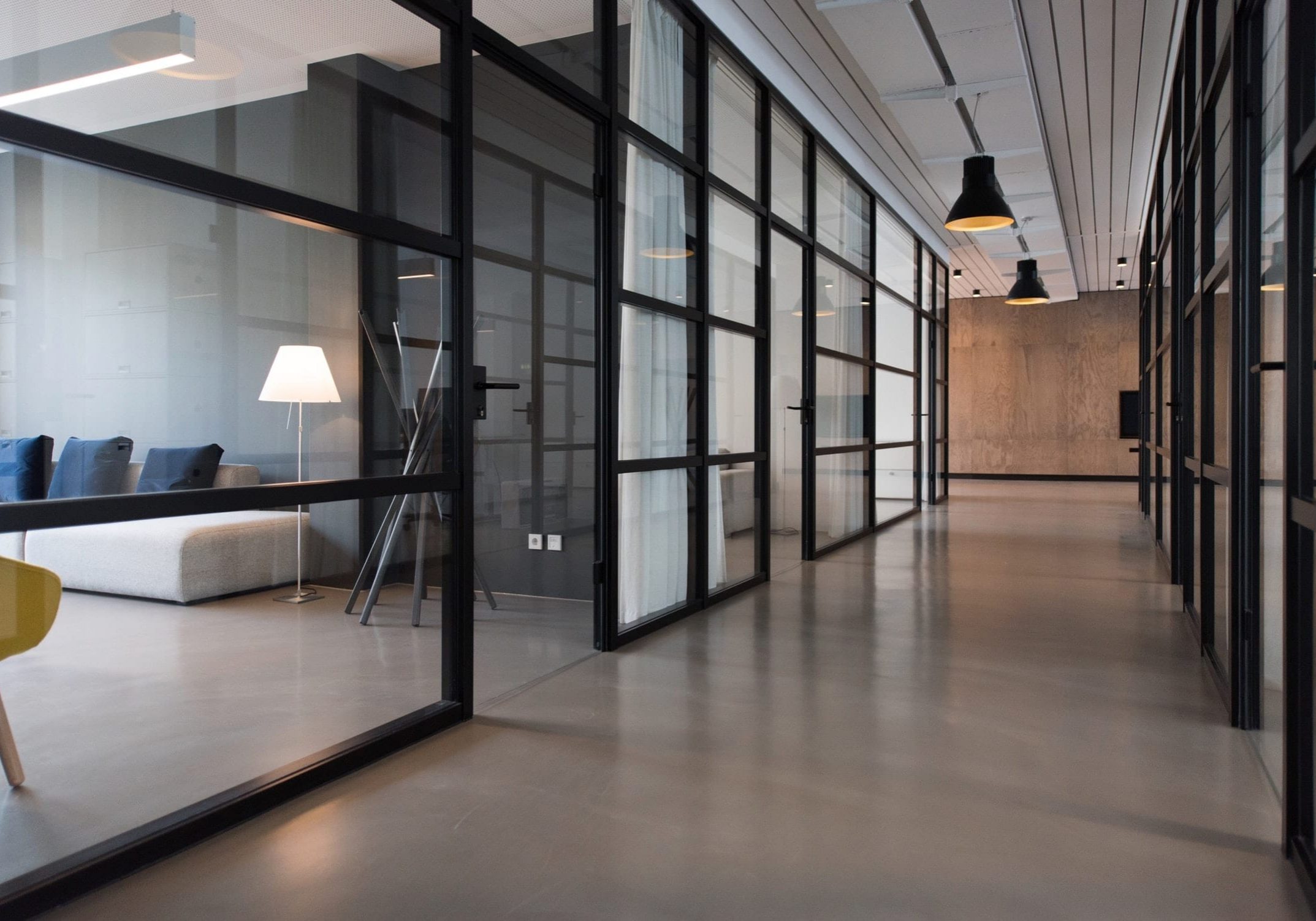 Why Lakeside Real Estate Services?
Lakeside Real Estate Services takes a different approach to property management. As property owners ourselves, we understand the need to have a well-skilled team to deal with the day-to-day activities of managing a property.
Straightforward Communication
We value clear communication with our tenants and owners
Our approach to property management considers the long-term.
We work closely with owners to achieve their goals.
Our ultimate goal is to provide the best possible relationship between owner and tenant while maximizing revenue.
The Lakeside Real Estate Services team brings decades of experience in development, building, investments, and property management.  We take everything we've learned to best serve owners and tenants, creating a commercial rental experience that's best for everyone.
We bring our experience in development and property management into play by offering management services in a variety of areas.  We handle collecting rent, managing leases, maintaining the property, and so much more.