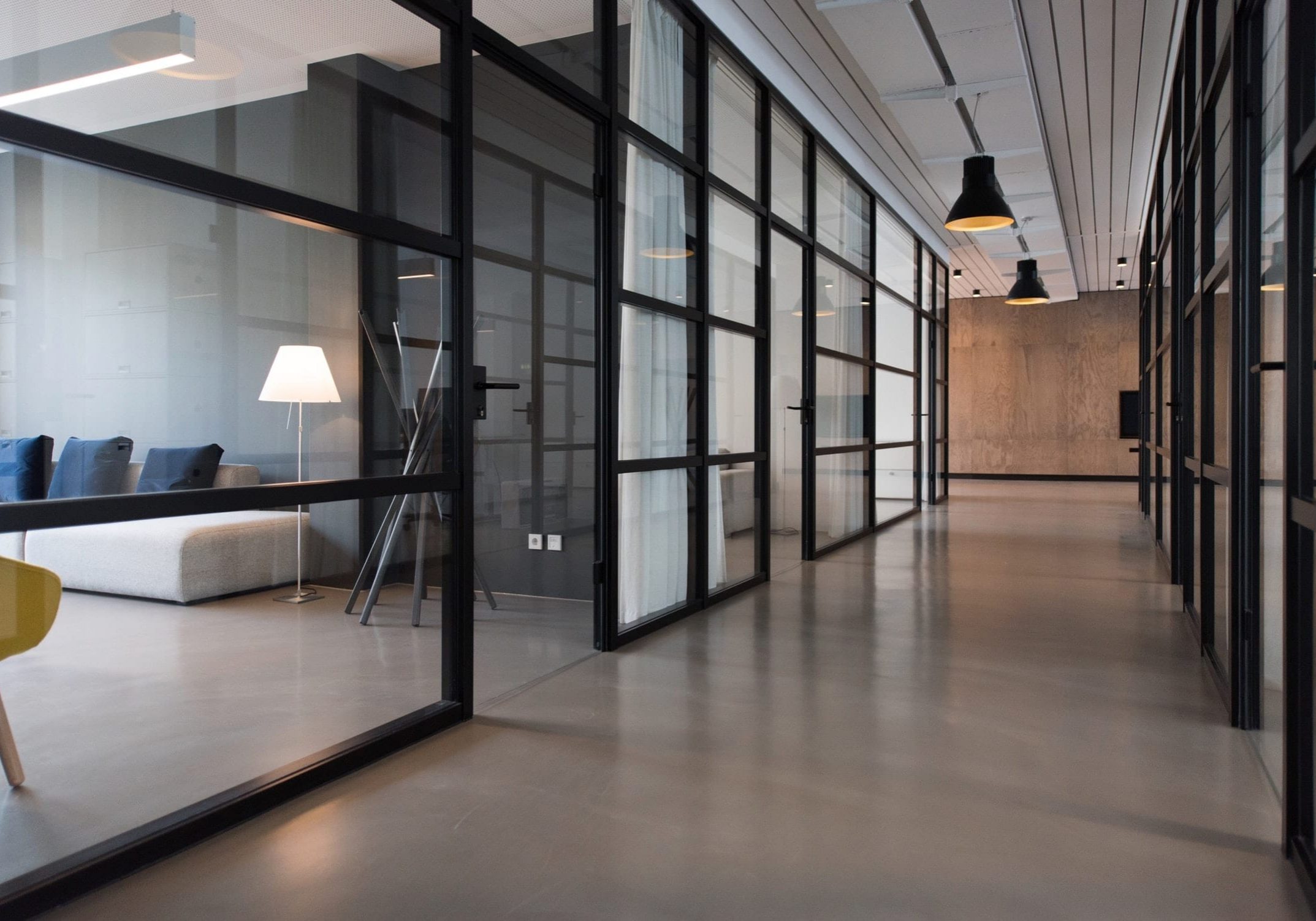 About Lakeside Real Estate Services
Lakeside Real Estate Services takes a different approach to property management. As property owners ourselves, we understand the need to have a well-skilled team to deal with the day-to-day activities of managing a property. We focus on three main areas: straightforward communication with our tenants and owners, a long-term thinking approach to property maintenance, and working closely with owners to achieve their goals. Our ultimate goal is to provide the best possible relationship between owner and tenant while maximizing revenue.
Properties Under Management
6610 Patterson
This building located in a prime location in Caledonia, Michigan and was built in 2019. The building is 185,500 square feet and is a multi-tenant industrial building. We have been managing this space since 2019.
2547 3 Mile RD
2547 3 Mile is a 206,250 Square Foot industrial building located just off of I-96 in Walker, MI. The building was developed in 1996 and Lakeside Real Estate Services have been managing this property since April of 2020.
2921 Wilson
2921 Wilson is located in Walker, Michigan and was built in 1996 but was remodeled in 2000. This building is 73,014 Square feet with amazing office space included. We fortunately have been managing the building since January of 2020.
5610 S Division
5610 S Division was built in 1982 and went through a remodel back in 1996. It is a 28,160 square feet multi-tenant industrial building and Lakeside Real Estate Services started managing the building in 2019.
4317 Airwest SE
4317 Air west was built in 1975, then remodeled in 1996. The building is 23,200 square feet, and is a multi-tenant industrial building. Lakeside Real Estate Service have been managing the building since 2019.
3501 Fruitridge
Coming November 2021
Nick Wyma
Partner, Property Manager
Nick has been managing residential and commercial properties for over 10 years. Nick is a certified apartment manager, a certified portfolio manager through the National Apartment Association as well as a licensed real estate salesperson. Nick enjoys interacting with tenants while making sure their concerns are heard and dealt with in a quick and efficient manner.
Ben Sietsema
Partner
Prior to starting Lakeside Real Estate Services, Ben was a Partner at Rockford Development Group, a nationally recognized development company. During Ben's tenure at Rockford, the team completed development projects in excess of $50,000,000 annually. It was during this time that Ben created a niche in executing value-add investments through existing and underutilized real estate assets. Ben has worked closely on almost all property types: including raw land, industrial, office, retail, and multi-family properties.
Cory Wyma
Partner
Cory has been developing, building and investing in real estate his entire life. Cory is a third generation custom home builder and the current CEO of Kenowa Builders. Cory brings a wealth of knowledge on all things building and developing to Lakeside Real Estate Services.
Jake Taylor
Investment Management Intern
Jake is a Senior at Grand Valley State University studying finance and real estate economics. He is an academic honors student passionate about people, real estate, and helping others. During his time with us he will be assisting in leasing, investment analysis, and overall management of properties. Jake plans to wrap up his undergrad in April of 2022 and begin his career in finance shortly after.
Collection of monthly rent and reporting on accounts receivable
Detailed scheduling of all property-related expenses to be fulfilled on-time
Quarterly financial statements
Billing and reconciliation of Common Area Maintenance (CAM) fees
Management of leases, renewals, and agreements between tenants and landlords
Management of snow removal, landscaping maintenance, HVAC, electrical, janitorial, security-card access/monitoring, trash removal.
Creating annual maintenance schedules that include necessary inspections in accordance with manufacturer recommendations.
Coordinate all tasks connected to vacating renters and preparing spaces for new tenants
Emergency services available 24/7 for all tenants
Ensure quick follow-up and closure of all requests, inquiries, or comments using our systematic work order management system to manage all inquiries.
Professional engagement of tenant communication on a regular and scheduled basis
Proactive inspection of roofs, parking lots, and any other potentially large capital needs. Planning and budgeting of costs is provided.
460 Ada DR SE
Suite 210
Ada, MI 49301