Credit Card and ACH Payments
To submit an online payment, sign into your tenant portal: https://wymaproperties.appfolio.com/connect/users/sign_in
Please note: Wyma Properties covers all cost to pay online with an ACH Payment (checking or savings account). Should you desire to pay by credit card, there will be a credit card processing fee.
Don't have access to your online portal? Please email nick@wymaproperties.com for access.
To set up your automatic monthly payments, please sign into your tenant portal, select payments, and then select schedule payments.
To sign into your portal, please visit:
https://wymaproperties.appfolio.com/connect/users/sign_in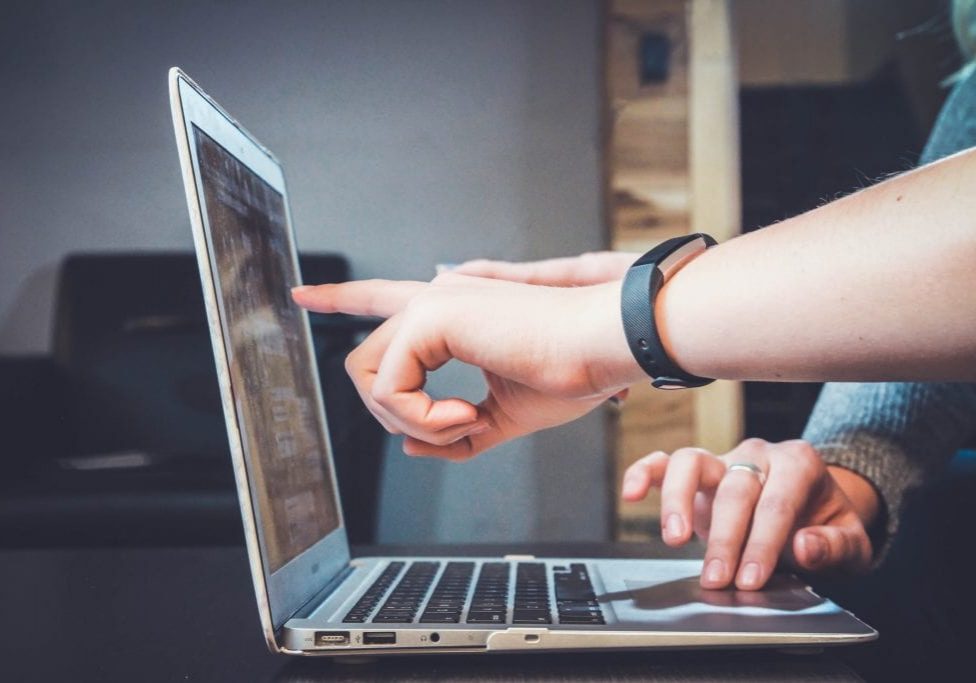 Pay by check, money order, or cashiers check
Should you desire to mail in your rent payment, please send in your payment to:
Wyma Properties LLC
3468 Wallace CT SW
Grandville, MI 49418
All mailed in payments will be recorded based on postmark date from the United States Postal System
Should you desire to pay with cash, you can visit your local CVS Pharmacy to process the payment.
You must have your resident barcode to pay at your local CVS Pharmacy. To request your resident barcode, please email: nick@wymaproperties.com